Elevated Lifestyle
Transform your daily grind with Elevated Lifestyle: Greater Philadelphia's trusted solution since 2017, turning household duties into cherished moments for families, professionals, and seniors—because everyone deserves a joyful, stress-free life!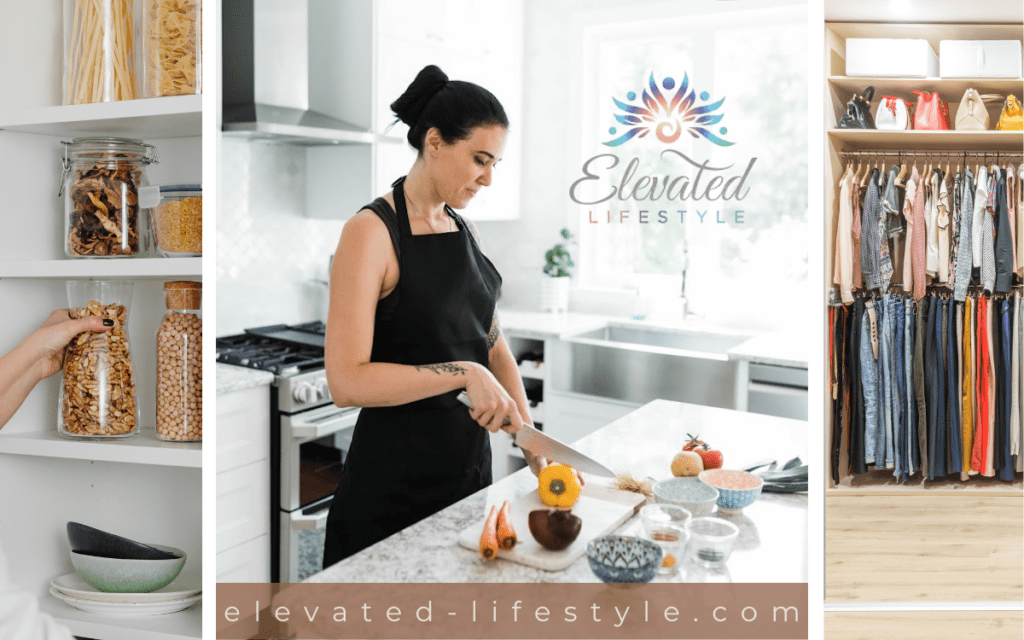 Elevated Lifestyle
Elevated Lifestyle is there to provide you with
professional household help
so that you can spend more time enjoying the things that matter to you and less time taking care of household burdens. With a team of professional chefs to complete the menu planning and weekly meal prep, home assistants to take care of your laundry (wash, dry, fold and store) while checking off all the little tasks on your to-do list, and professional organizers to make your spaces less chaotic, you will free up so much time and feel less stressed. It gives them so much joy to see busy individuals spending more time, either with their families or their friends, or on self-care and their own hobbies, or even taking that newfound time to expand in their careers or grow their businesses!