Main Line Parent Holiday & Winter Fun Guide
Your guide to shop local and make the most of the the holiday season with your kids around the Main Line.
Presented by the Main Line Parent team
Main Line Parent Holiday & Winter Fun Guide: Stories
Main Line Parent Shop Local Guide: Featured Members
Main Line Parent Members are local community builders like us who would like to be more connected with families around the Main Line. The Members below support the Main Line Parent Community and our Holiday Guide. Have you had a great experience with any of them? You can help other families benefit from your experience with an endorsement on their Profile Page! SHOW YOUR SUPPORT WITH A 5-STAR REVIEW.
BCA Therapy is a group of experienced and compassionate therapists supporting individuals, couples, and families…
Cassandra Doyle Must Love Travel is a top travel agent worldwide and holds multiple certifications…
Danielle Foster Creations is a unique full-service portrait studio specializing in newborn, child, & family…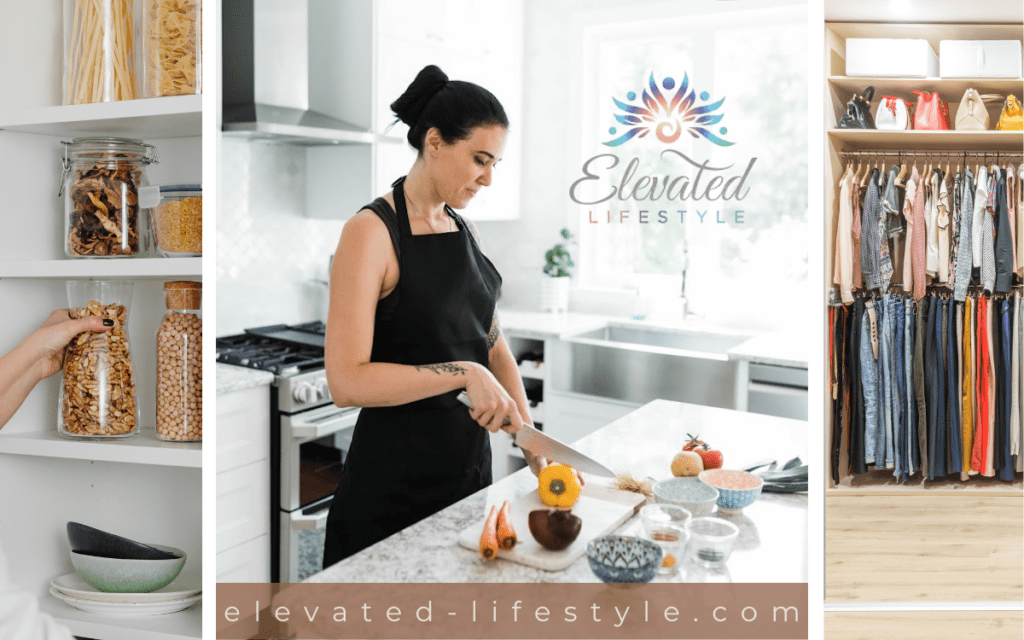 Transform your daily grind with Elevated Lifestyle: Greater Philadelphia's trusted solution since 2017, turning household…
Gia Bella Catering brings the love of family & food to everything that they do!
IN THE BLINK OF AN EYE, THEY CHANGE. BUT YOU'LL HAVE TODAY, FOREVER.
Main Line Fashionista Boutique is a curated collection by fashion and lifestyle expert, Ashley Meyers.
Professional and friendly Helpers can help you with any indoor or outside event you plan…
Philly DIY specializes in unique personalized gifts engraved with handwritten recipes, notes and art. They…
Subbio Plastic Surgery is a comprehensive center specializing in cosmetic and plastic surgery. In the office,…
The Philadelphia Dance Academy offers the following programs: Early Childhood, Primary, Pre-Professional Ballet, Theater, Contemporary,…
Plaid Pajamas was established on November 11, 2014 with the mission of providing pajamas to…
Love Main Line Parent? You Might Also Enjoy