101 Fun Things To Do With Kids Around the Main Line
Discover family-friendly events with the Main Line Parent Community Calendar. Our team adds fresh content every week to help you make the most of raising kids in Philly's Western Suburbs, from the baby and little ones-stage through the teen years and beyond! Please be sure to check with the host location about their health and safety protocols, as well as their registration requirements, prior to heading out!
Have an event to share? Submit it to us for consideration!
Sign up for Your Main Line Parent High Five Email Newsletter to plan your weekend adventures and discover local stories. Ready to explore more of the Delaware Valley? Make the most of this week with the Philadelphia Family and Bucks County Parent Community Calendars too!
Main Line Parent Community Calendar

Kayak Tour on the Schuylkill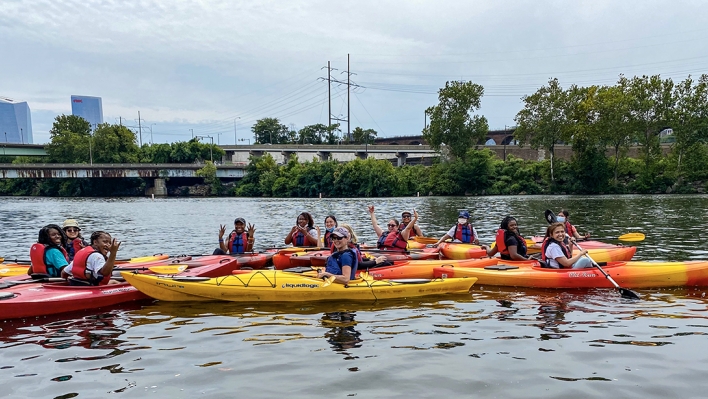 Hidden River Outfitters leads this professionally guided tour of the tidal Schuylkill, which includes equipment rental, instructions on how to paddle and safely operate the kayak, and a little over an hour out on the river. The tour departs from and returns to the Walnut Street Dock. Children under 12 years old are not permitted. Parental consent is required for individuals who are 17 years old and younger. Waivers must be signed by all adult participants and the parent or guardian of participants who are 17 years old and younger.