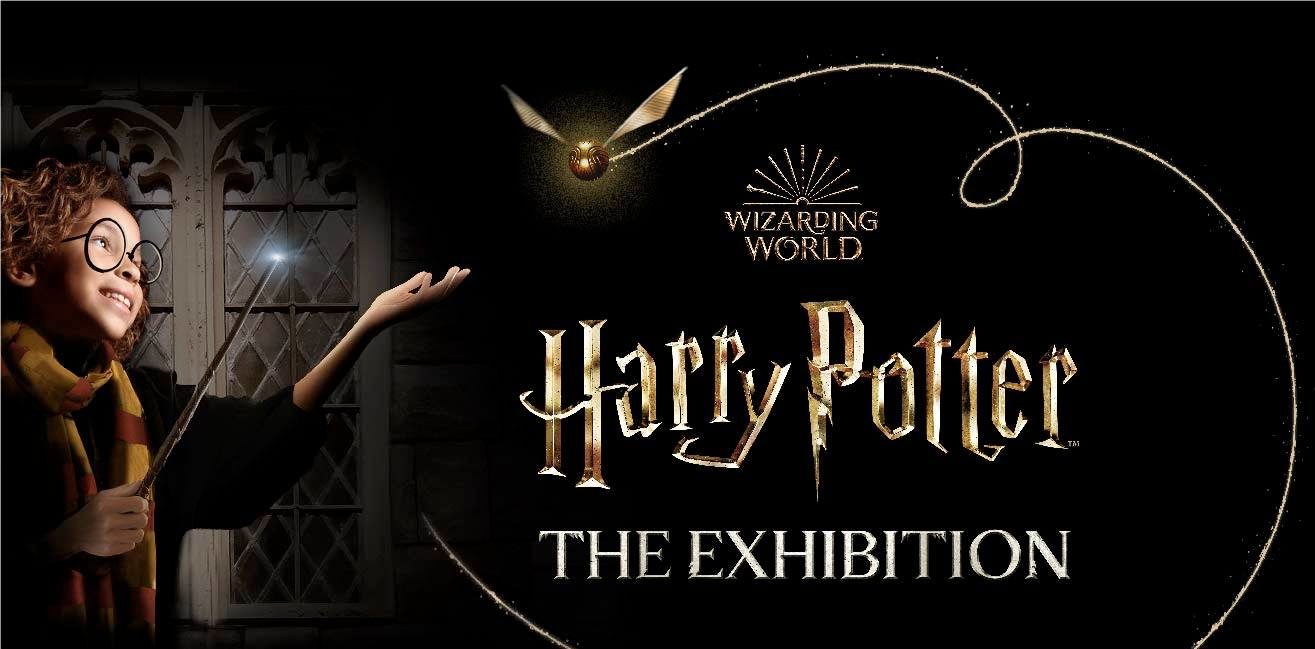 This groundbreaking exhibition will celebrate the iconic moments, characters, settings, and beasts as seen in the films and stories of Harry Potter and the Wizarding World using best-in-class immersive design and technology. From the mysteries of Hogwarts™ castle to the antics of its mischievous yet brilliant students; from daring duels to dragons and Dark Arts; from glittering Gringotts™ to the magnificent Ministry of Magic, the exhibition will bring magic to life, connect visitors with the larger global community of fans of the Wizarding World, and reveal the artistry and craftsmanship behind the blockbuster films.
Visitors will get an up-close look at authentic props and original costumes from the Harry Potter and Fantastic Beasts™ films as they engage with innovative, awe-inspiring, and magical environments and installations in the most comprehensive touring exhibition ever presented about the Wizarding World.
See event link to purchase tickets. Evening admission includes a timed ticket for Harry Potter™: The Exhibition only. Entry is between 5:00pm until 6:30pm; the exhibition closes at 8:00pm.