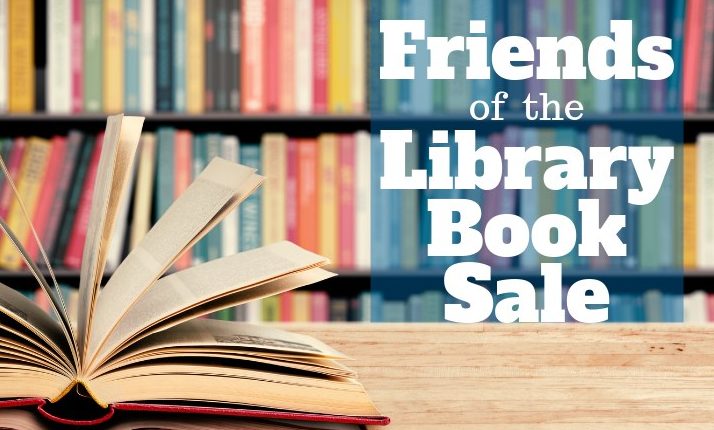 Stock up on new-to-you books while supporting the library!
Saturday, 9/24 – 10 am–5 pm
Sunday, 9/25 – 1–5 pm (bag sale)
Saturday, 10/1 – 10 am–5 pm Haverford Township Day (bag sale)
Cash, checks, and credit cards will be accepted. Proceeds from the book sale will be used by the Friends of HTFL to support the library. To learn more about how the Friends support HTFL, visit
https://www.friendsofthehtfl.org.