101 Fun Things To Do With Kids Around the Main Line
Discover family-friendly events with the Main Line Parent Community Calendar. Our team adds fresh content every week to help you make the most of raising kids in Philly's Western Suburbs, from the baby and little ones-stage through the teen years and beyond! Please be sure to check with the host location about their health and safety protocols, as well as their registration requirements, prior to heading out!
Have an event to share? Submit it to us for consideration!
Sign up for Your Main Line Parent High Five Email Newsletter to plan your weekend adventures and discover local stories. Ready to explore more of the Delaware Valley? Make the most of this week with the Philadelphia Family and Bucks County Parent Community Calendars too!
Main Line Parent Community Calendar

For the Trouble of the House – Washington's Stay at the Peter Wentz Farmhouse
October 15, 2022 @ 11:00 am

-

3:00 pm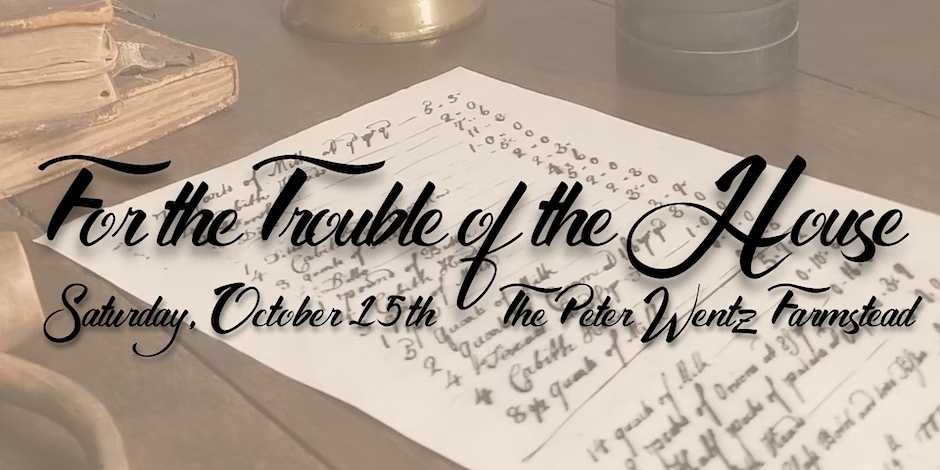 How do we know George Washington stayed at the Peter Wentz house? As it turns out Washington kept a detailed expense account that lists both room and board that he paid to those who provided it for him and his staff. For example, for the dates that Washington stayed with the Wentz's, there are receipts that that show that the general paid Peter's son Mathias Wentz for milk, butter, cabbages and other food items. Records also show that the general paid Mathias for rent, in entries recorded as "for the trouble of the house." Come and learn about Washington's stay with the Wentz's as we delve into these accounts that make history spring to life. For all ages. Free, but space is limited and registration is required. Meet at the visitor center at the scheduled times.